Meet Alex Horowitz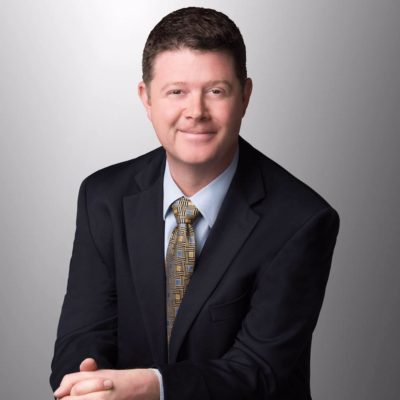 Alex has been a full-time Real Estate Agent since 1988 and a resident of North Orange County since 1978. He has sold over $1 billion in real estate during his career and continues to outsell the average Real Estate Agent in his territory by a nine-to-one margin. Alex's approach to real estate embraces the philosophy of "Success, One Family at a Time." This attitude creates long-term relationships that result in word-of-mouth references and repeat business, the cornerstone of any successful endeavor.
Credentials
Active California Real Estate License since March 1988 (DRE. #00983521 HB/CB # 01517694)
Member, Pacific Southwest Board of Realtors
Member, National Association of Realtors
Member, California Association of Realtors
Member, City of Brea Chamber of Commerce
Country Road Homeowners Association Director 1986-Present
Specialties
White Glove Concierge Services
VIP Seller Service
7 Step Certification Program
Free In-House Staging
Property Management
Expertise as A Real Estate Agent
As a real estate agent and 30-year resident of North Orange County, Alex is not only familiar with the community in which he lives, he has the inherent ability to know its neighborhoods by their individual distinctions. He considers the intangibles involved in any transaction and makes the connection between the people entering the community with what that community has to offer in return, a process that creates client satisfaction at the end of every real estate transaction.
A brilliant real estate marketer who knows how to find the ideal buyer for your home.
Addressing potential problems before they appear, Alex prepares buyers and sellers for any possible "bumps in the road" and informs them of their options. He believes education is one of the essential steps in the real estate transaction and provides every opportunity to support his client's need and right to be informed.
Alex and his team believe in the value of advertising to help their clients sell quickly and at the best possible price using an extensive marketing platform.
Advertising resources including upwards of 20+ marketing venues ranging from print to dynamic movie screen advertisements, and any viable option in between.
He can offer expert real estate advice backed by 33+ years of experience
Alex has many different Real Estate investment opportunities, for all ranges of investors
Being a long time resident of North Orange County, Alex has extensive community awareness and involvement
Awards
Alex has been ranked the # 1 Buyer's Agent and the #1 Listing Agent in Brea by an independent source-Advanced Listing Service. Dynamic Marketing Resources show Alex selling more Brea homes than any other agent in 1994, 1995, 1996, 1997, 1998, 1999, 2000, 2001, 2002, 2003, 2004, 2005, & 2006. He also ranks in the top 1% of all North Orange County real estate agents for total transactions closed, sales and listings.
Community Support
As a North Orange County Real Estate Agent Alex believes in giving back to the community and sponsors many groups and events such as the Brea Fest, Brea's Little League, Brea schools and more. Alex also serves on the Boys & Girls Club Board of Directors for Brea, Placentia and Yorba Linda. One of the biggest events Alex holds each year is the Annual Pumpkin Patch where free pumpkins are given out for free to our surrounding communities.